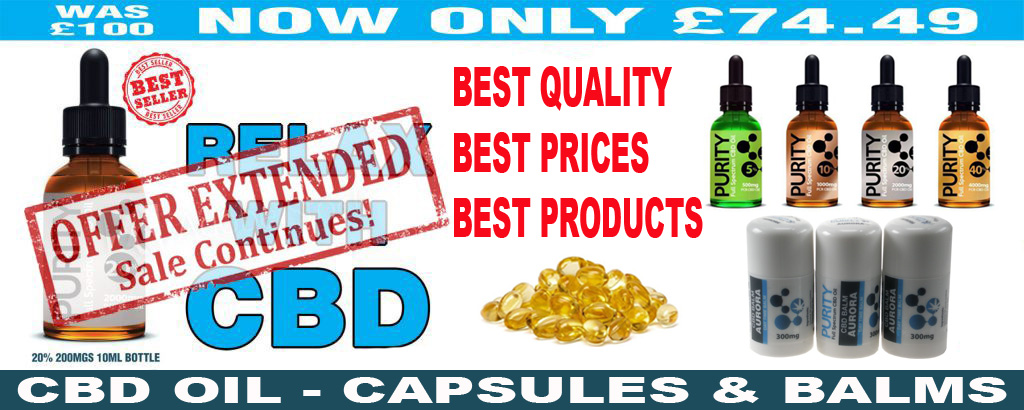 Using PCR Full Spectrum Oil ensures an even delivery of each dose as the compounds easily blend together. Isolate is notoriously difficult to dissolve in water, therefore with applications like vaping it cannot offer the same consistency of delivery.

All our products are Full Spectrum plant profile containing ALL naturally occurring beneficial cannabinoids, Terpenes and amino acids. Many of our competitors products are derived from lesser quality inferior spectrum profile industrial hemp plants. We offer full traceability on all our products.

At PURITY our aim is to offer the BEST PRODUCTS available at the MOST AFFORDABLE PRICES for all to share. PURITY is more than just a business to the people behind it. We are dedicated to sharing the truth and spreading the knowledge about CBD Oil.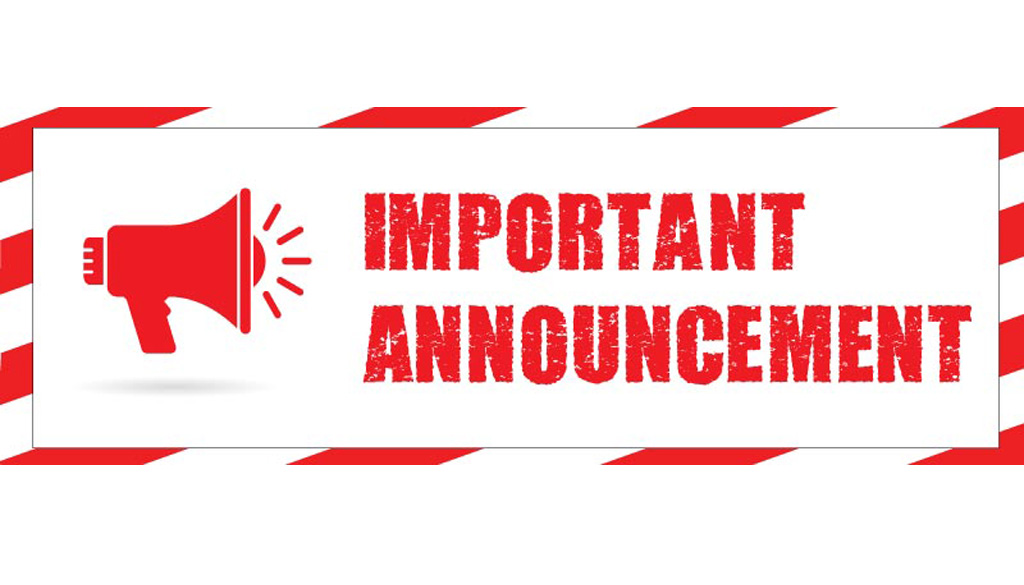 WE HAVE AN ANNOUNCEMENT TO MAKE AND WE ARE SO VERY PROUD 😇 Since PURITY CBD started trading in the HEMP OIL industry we have sold thousands of our wonderful products to our LOYAL CUSTOMERS 💚 PURITY CBD has had not ONE single item returned!… No refunds or chargebacks in nearly 2 years…. We are […]
Our PCR CBD Oil UK based operation is located in the Manchester area.
We sell a range of Full Spectrum Zero THC PCR CBD Oils that are - 100% Organic and available in 40%, 20% and 10% strengths. At Purity we ensure that all our products are derived from natural genetic strains grown outside in the Colorado sunshine, giving all of the synergistic compounds found within the plants the ability to evolve naturally. The extraction process used leaves nearly all of the beneficial hemp derived cannabinoid and terpenes intact, allowing for removal of all unwanted compounds. This process ensures that all our products contain the synergistic compounds required for the entourage effect which contributes directly to the efficacy of our products. Zero THC means ZERO THC our products induce absolutely none of the psychoactive effects associated with THC.