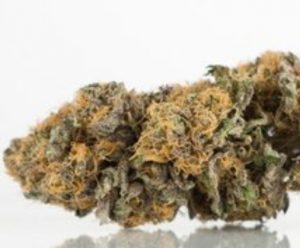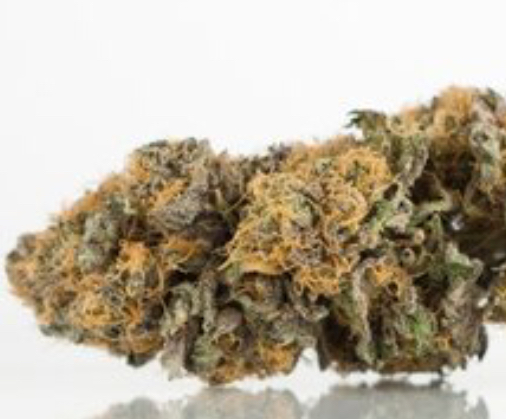 Many of you will have heard of the term micro-dosing but may associate it with hallucinating type drugs such as LSD or magic mushrooms etc.
The reasons for micro-dosing are varied but a ripple of excitement flowed throughout silicone valley recently when efficiency obsessed professionals began using tiny amounts of lysergic acid (LSD) to boost their focus, alertness and creativity without the unwelcome side effect of tripping for hours.
Studies have shown that THC in particular is accessible to the endocannabinoid system in small amounts. Many medicinal users presume by increasing the dosage the benefits will follow, studies however show this not necessarily to be the case. Micro-dosing cannabis can allow you to experience the plants bimodal nature.
To understand what we mean by bimodal we can use alcohol as an example. For instance a glass of red wine may "loosen your tongue" and relieve anxiety in a social situation, but drink to much of the same wine and disaster is sure to follow.
The same can be said for cannabis, wherein many people can be responsive to small doses of cannabis but larger amounts bring on paranoia, anxiety and stress.
The evidence for this is not just anecdotal as a study performed on cancer patients in 2012 showed that many experienced greater pain relief with smaller doses of cannabis than they did with higher concentrations.