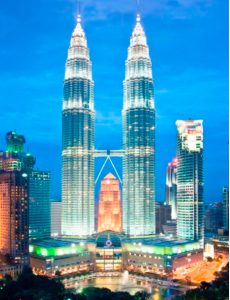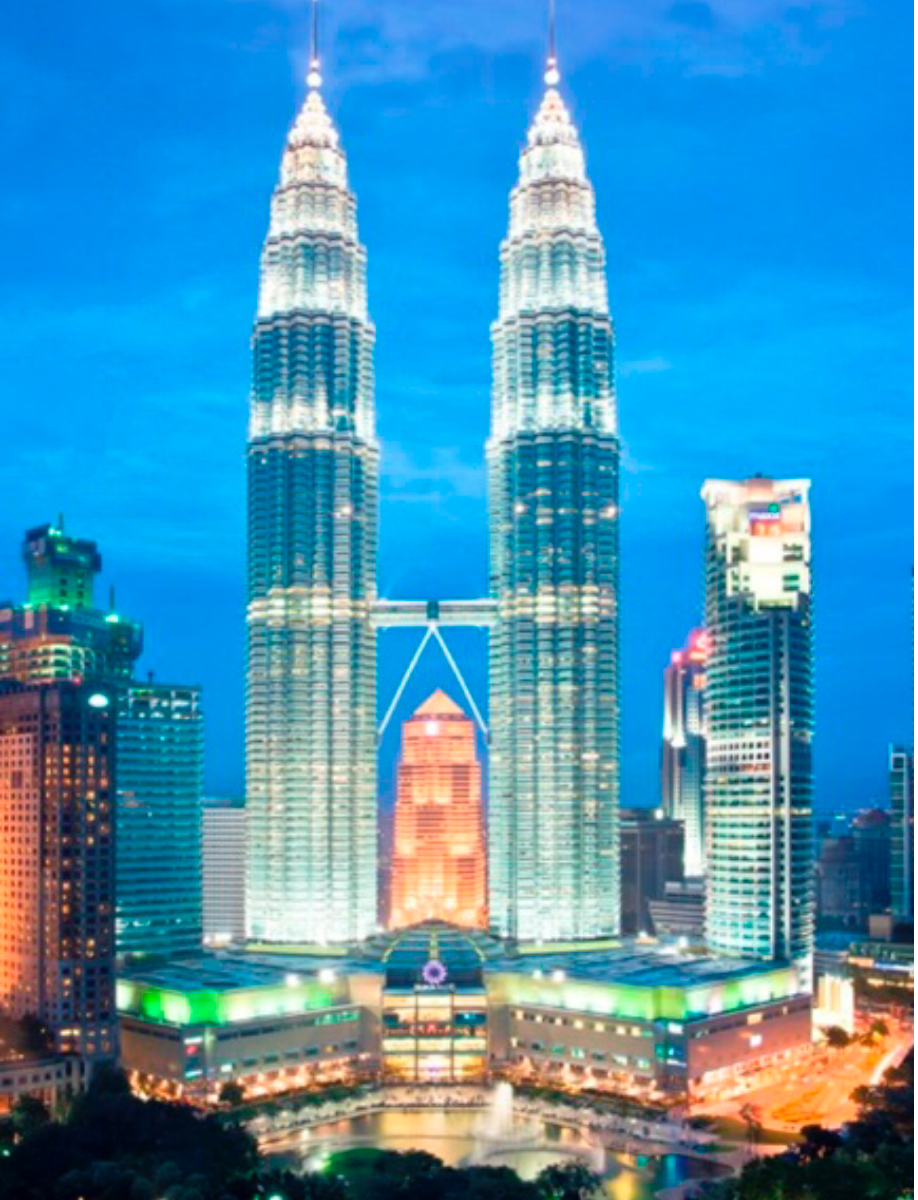 Malaysia is looking into Legalization of medical cannabis and if decides to do so will be the first Asian country to do so.
Last month in Malaysia a 29 year old man M L Mohamad was sentenced to the death penalty for selling cannabis. During his trial he confessed that he had only sold cannabis oil to help people suffering from such ailments as Cancer and leukaemia.
After sentencing there was so much public outrage and a petition carrying over 63,000 signatures that the government  reversed Mohamad's sentence and is looking at changing the law.
The benefits of cannabis as a medicine have long been debated  studies however show that cannabis is an effective way to treat, cancer, chronic pain, seizures, ibs, Chrones, Parkinson's, Huntington's and many many more ailments afflicted on human and animal kind alike.