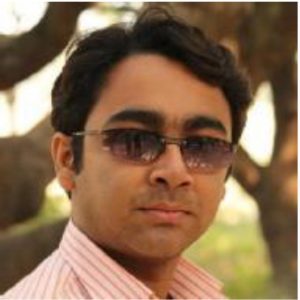 A group of experts including Dr. Sagnik Bhattacharyya, from the institute of Psychiatry, Psychology and Neuroscience, recently performed a study on CBD (cannabidiol) . The results of the studies suggest that the cannabis extract can help treat psychosis, the results have started to unravel the brain mechanisms of a new drug that works in a completely different way to traditional anti psychotics. CBD is one of the major components found in the cannabis plant and works in opposition to one of the other major components THC which is the psychoactive part that gets you high.
The Kings study found that a single dose of CBD  can and does significantly reduce the abnormal brain activity that causes these effects. "There is an urgent need for a safe treatment for young people at the risk of psychosis, unfortunately the mainstay of current treatment discovered in the 1950's does not work for everyone" said Dr. Bhattacharyya.
The main advantage of cannabidiol is that it's safe and seems to be very well tolerated in some ways making it the ideal treatment. CBD is none psychoactive and does not have the opportunities for abuse.
The test involving 33 young candidates flagged up by the early intervention  services as having symptoms of psychosis, but had not yet been diagnosed or treated, alongside 19 healthy participants had their brain activity scanned and their verbal and memory skills tested. Half were given CBD the other half a placebo.
The findings published in the Journal of the American Medical Association: Psychiatry  showed abnormal brain activity in those suffering psychosis prior to treatment.
However after treatment those who had CBD showed significant improvement and greatly reduced abnormal activity. While these findings are promising the first major test across many hospital sites to confirm if CBD  can be used as an alternative treatment to conventional antipsychotic meds is underway.