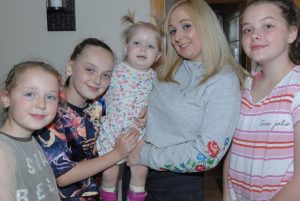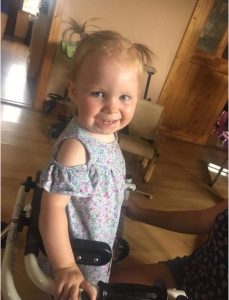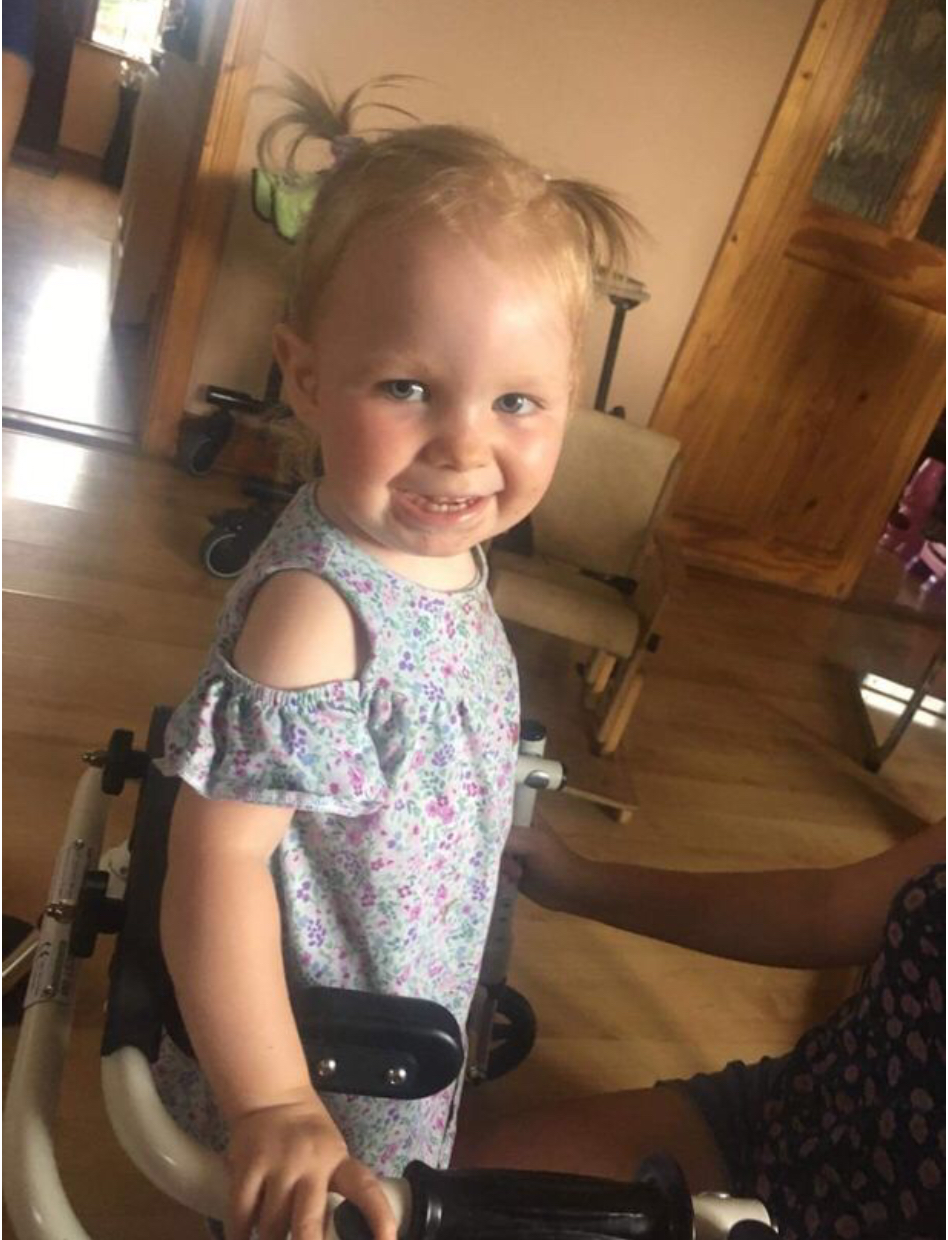 Lynda Bannon a mother of four from Dundalk has told how her 2 year old daughter Zoe whom suffers cerebral palsy has walked for the first time after taking CBD oil.
Lynda concerned for the health of her beautiful quadriplegic cerebral palsy suffering child scoured the internet looking for answers. Online she found an American support group where many parents were singing the praises of CBD oil, so brave Lynda took the step herself as she suffers terrible ibs and anxiety as you may imagine. Lynda found the benefits so great she was able to come off her anxiety pills and knew there and then she should try this on Zoe. Before taking the oil Zoe was unable to do much more than sit up.
Within a few weeks of taking the oil Zoe was able to talk, sing, walk and even count to ten "she just came alive said Lynda. Zoe can no worries eat solid food and has been taken off her bowel medication as it's no longer required.
Before the CBD oil she would never leave her parents side but now want to go out playing with her sisters.
Lynda declares that Zoe just came alive and she will now never take her off the CBD oil.